Let's do this one last time. My name is Shimetta Masuta. I was bitten by a radioactive Ara Ara, and for the last forty-two years I thought I was the one and only Sick fuck. I'm pretty sure you know the rest. You see, I started at DArt, fell in love, become kinda famous, doodled some more manga stuff, maybe too much, my pen name got testy, made some dicey money choices - don't invest in a Shimeta-themed restaurant. Then like fifteen years passed, blah blah blah super boring, I broke my long term relationship with my first nickname, and change to another and another... 'Cause you know what? No matter how many times I get hit, I always get back up.
And I got a lot of time to reflect and work on myself. Did you know that Bella Pouch has 78.1 million followers? Could you imagine having an account doing silly faces and then making it work?
This popular thing got me almost my whole career, always making me feel sick. Flash forward, I'm in my studio doing pushups, doing ab crunches, getting strong -
When this weird thing happened. And I gotta say, weird things happen to me a lot. But this was *real* weird. You see, I was in Pixiv, but... things were different. People started following me, I was kind of... perfect. It was like whut?. I have a feeling the thing that brought me here was the nostalgia. You wanna know what happened next?
Me, too.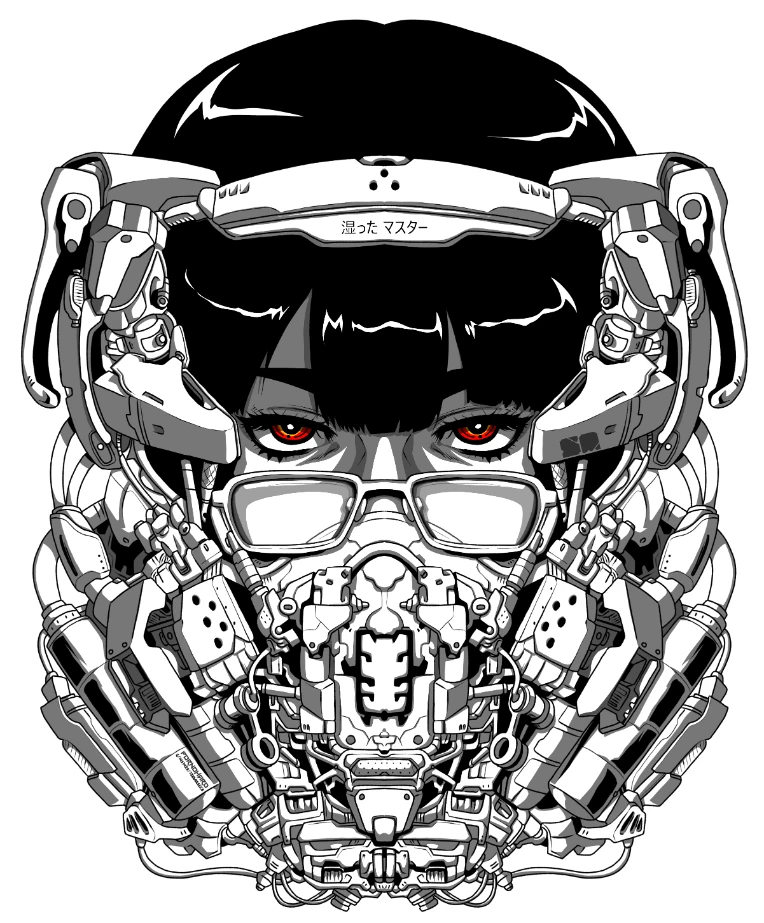 I am Shimetta Masuta and this is my favorite site on the internet.
Btw: Here's some useful links if you want to support my art.